Want to Earn a FREE Jabra Headset? It is as easy as 1-2-3!
First Step
Enroll in Jabra's Devices Make Experiences Training – a self-paced, short training that you can take at your convenience
Second Step
Provide three opportunities where you could see Jabra as a good fit (we will not contact them, but will call you to discuss the opportunity)
Final Step
Select your free Jabra device!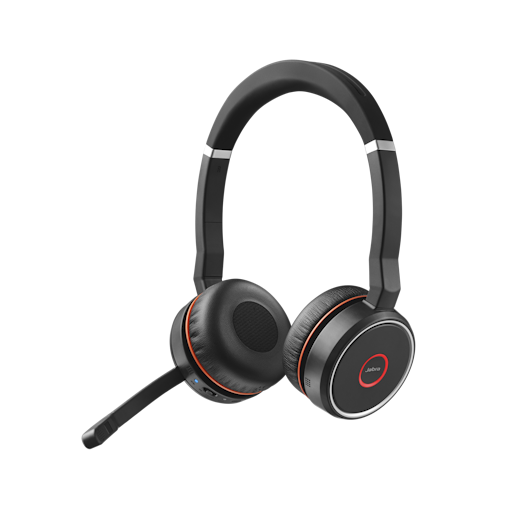 Drive Consumption of Microsoft Solutions with Jabra
Why Take a Devices Make Experience Training?
Headset are often overlooked or not budgeted endpoints. But it's the device, the part that touches the user that creates the experience. Jabra has created a short training called Devices Make Experiences to help you understand where audio solutions fit into your sales, as well as the value of the Jabra brand.